Real-world, real-data, multifactor demand forecasting with AI
Identify crucial influence factors among millions of market factors
Reduce errors by 80% and Increase profit by 16%
What MIR Does
We find the truth in data for you.
Know what external market activity influences your products and obtain dynamic, data-driven, accurate midterm forecasts.
We increase the accuracy of forecasts by 30-80% percent in comparison to sales budgets.
A 15% forecast accuracy improvement already delivers a 3% or higher pre-tax improvement
Even a one-percentage point improvement in under-forecasting error at a $50 million turnover company gives a saving of as much as $1.52 million
Similarly, in over-forecasting it is $1.28 million
Logic. Data. Forecasting Success.
Services
About Us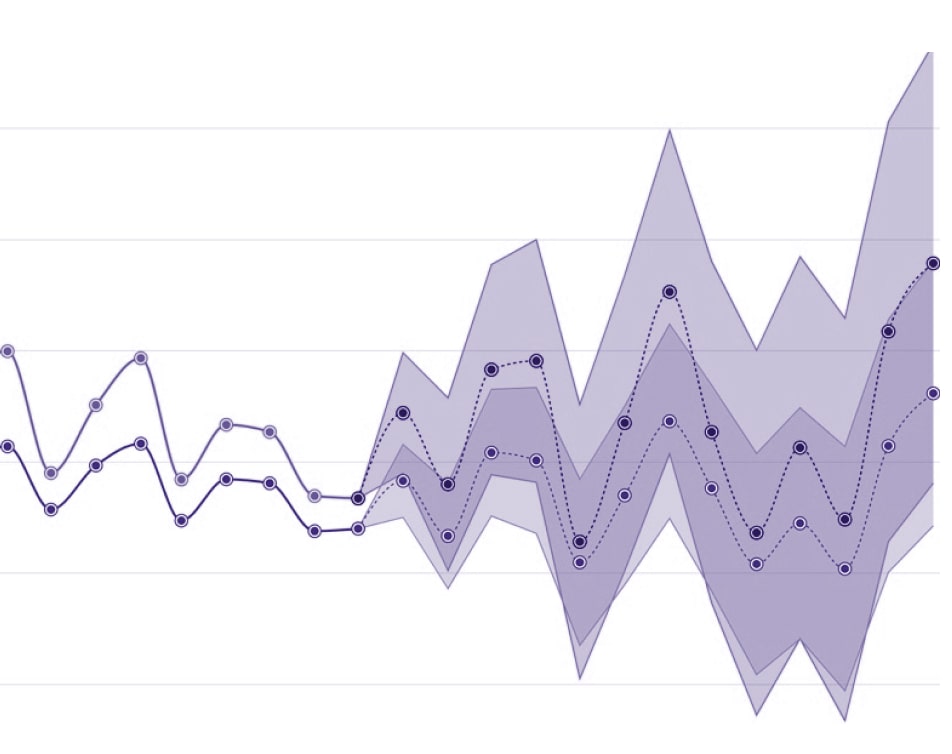 Partners
Stronger together.
We believe in collaboration and multiplying value for our customers with our partners.
Get in touch now!
Know More